Offshore Renewable Energy Project
BSL Oilfield Services is an Offshore Equipment Specialist, providing a comprehensive range of modules such as containers, tanks, baskets, bottle racks, toolboxes, half heights and waste skips to support your renewable energy projects, i.e., Offshore Wind Energy Industry. Besides offering standard types of portable equipment, we can customize the container to specific models to fit your wind farm project. From rental to purchase, our professional team in different regions will offer the best solution to you and assist you to fit in the fast-growing wind power market.
BSL offshore containers are designed, manufactured, and tested in accordance with requirements of the following latest editions standards and regulations.
DNV2.7-1 - Offshore containers
ISO 10855 - Offshore containers - Design, construction, testing, inspection marking.
ISO 1161 - Specification of corner fittings for series 1 freight containers.
CSC - International convention for safe containers (Select models only)
Supplied offshore containers are marked for offshore use and completed with full material trace report, load test, NDT (Nondestructive Testing) certificates, and DNV 2.7-1 / ISO 10855 certification issued by Lloyd' Register or Bureau Veritas.

Wallchart (Windfarm)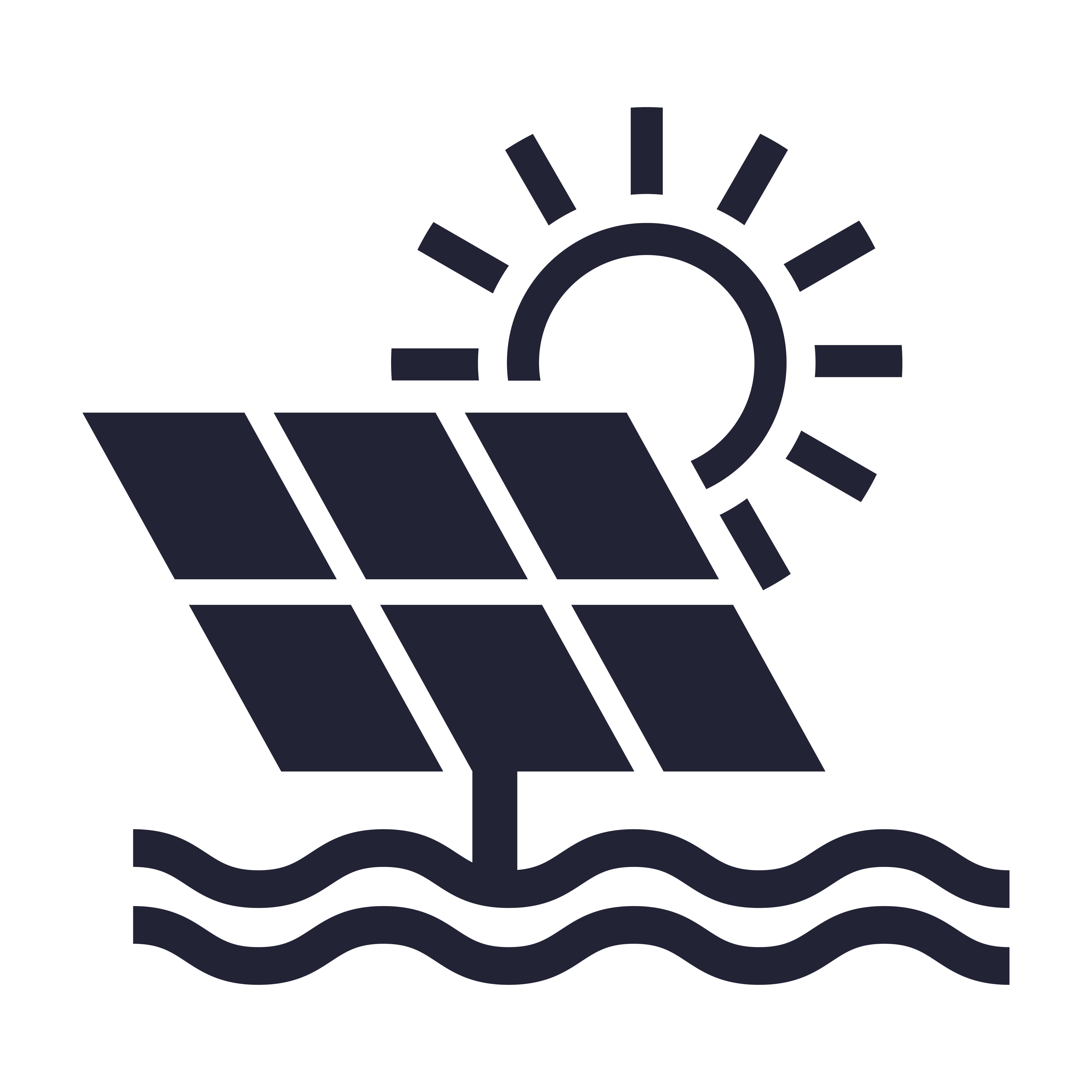 Offshore Solar Power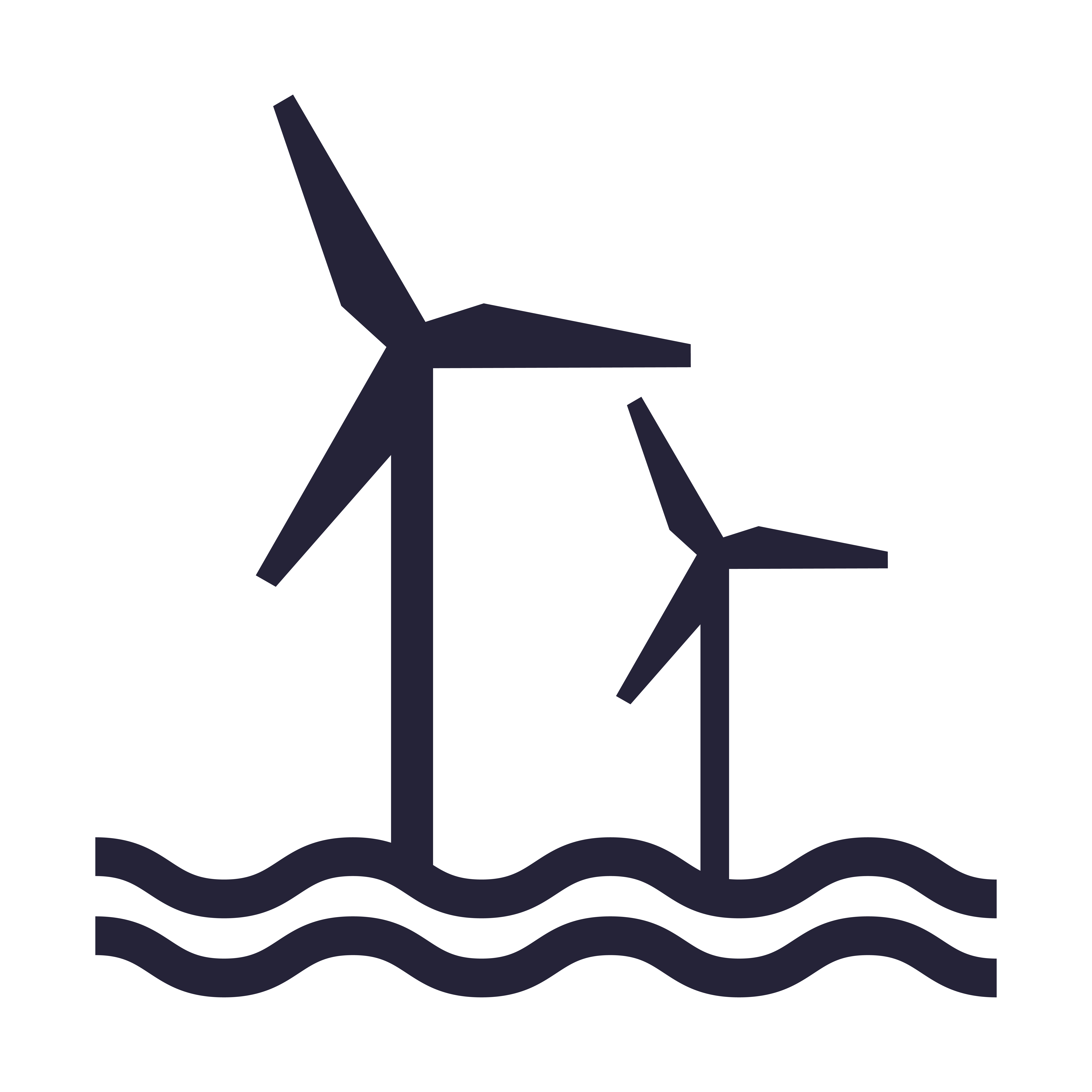 Offshore Wind Power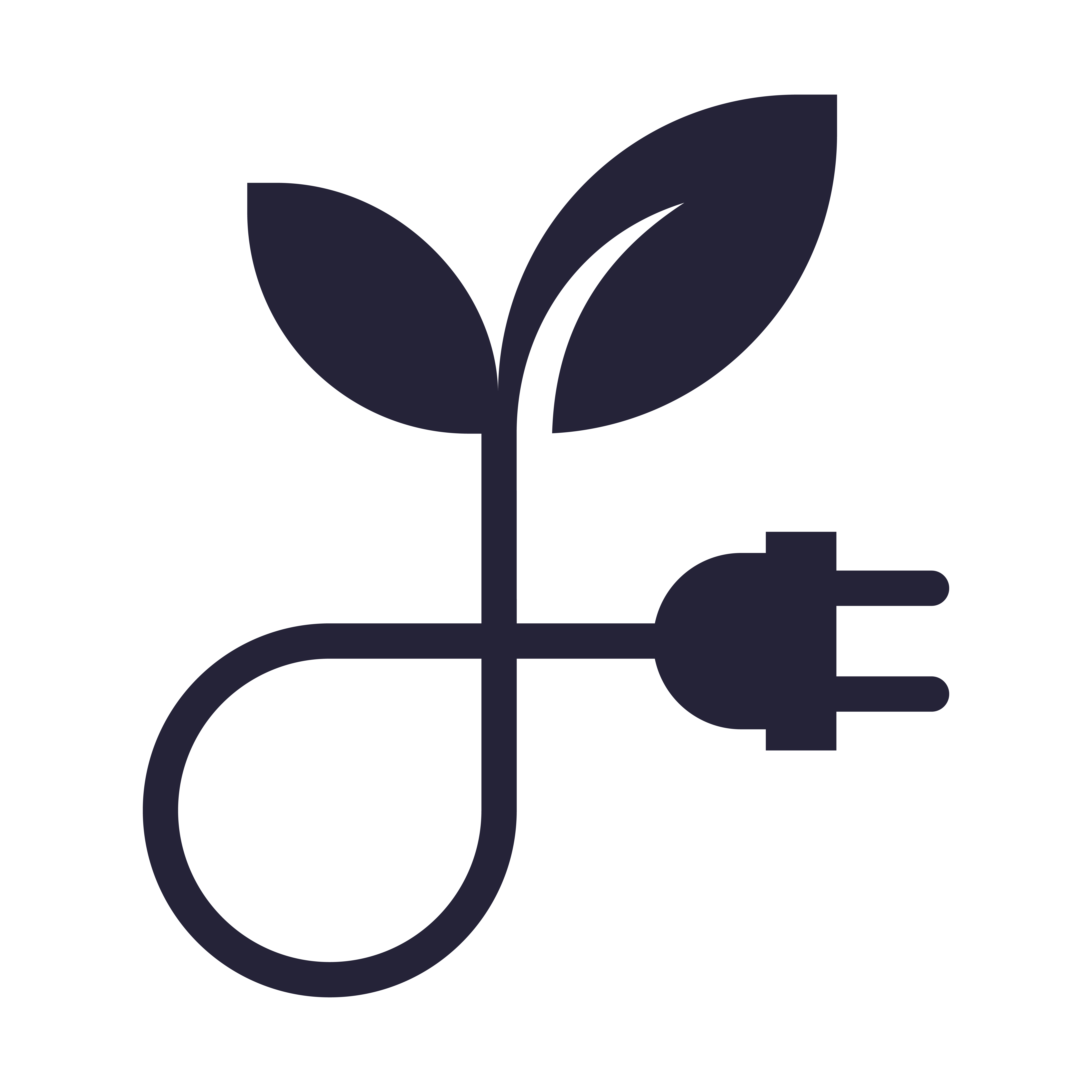 Renewable Energy